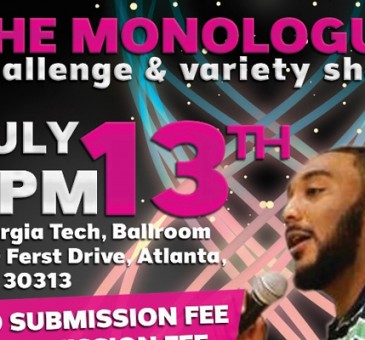 Due to popular demand: pre show competition will be from 2:00pm – 6:00pm
Finalists to be judged from 7:00 PM to 10:00 PM (EDT)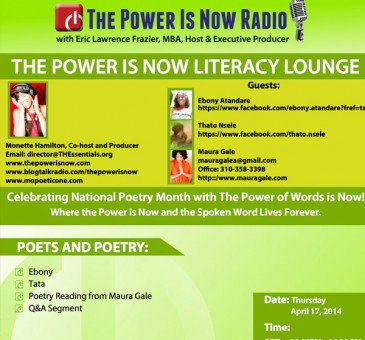 Monette Hamilton Co-Host and Producer
We have only a few 2014 Anointed Agenda's left so we're practically giving them away!
Now only $15
Help us sell out AGAIN this year!!!
Get yours today & order one for a friend…there are 8 months left in this year.
I'm so excited to announce that my new 2014 Anointed Agenda is SOLD OUT  at the Windsor Hills Christian Bookstore in Los Angeles, CA!
The ANOINTED AGENDA is still available ONLINE – Get your copy before they're all gone!
Windsor Hills Christian Bookstore
4438 W. Slauson Blvd.
Los Angeles, CA 92886
323-290-3079
Love,
M