I'm so excited to announce that the new 2015 Anointed Agenda is now available for purchase at the Rosa Parks Bookstore in Yorba Linda, CA!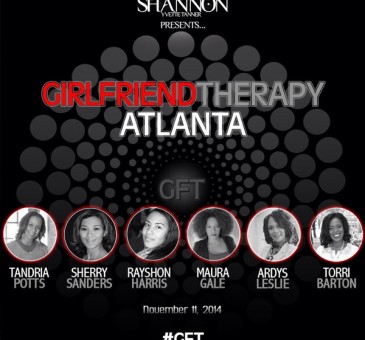 NOVEMBER 11, 2014 Girlfriend Therapy in ATL was…in a word
AHHHHH-MAZING!
Gallery
The Women of Delta Sigma Theta Sorority to host a special event honoring Ruby Dee!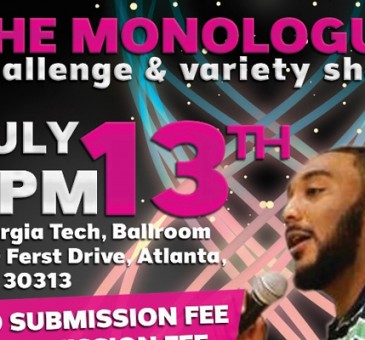 Due to popular demand: pre show competition will be from 2:00pm – 6:00pm
Finalists to be judged from 7:00 PM to 10:00 PM (EDT)