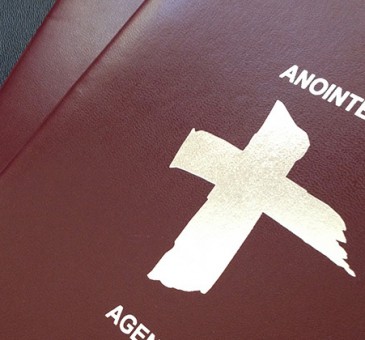 You spoke and we listened…
We ordered more 2016 Anointed Agenda's and we are sold out of those too!
See you FALL 2016! You have blessed us indeed!
Thank you for your continued support. Thank you for all the praise reports.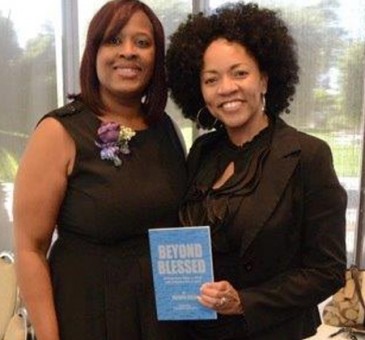 Maura Gale to MC and share monologues at the 25th Anniversary of Changing the Lives of Women and Children.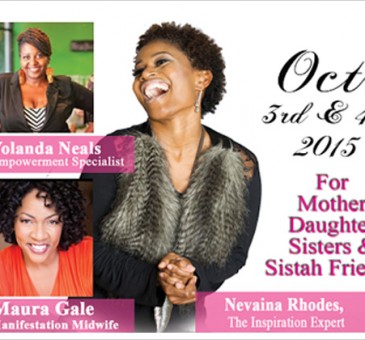 The MoMe Empowerment Experience is about taking time out for YOU…MORE of ME means others get a refueled, rejuvenated and refreshed YOU!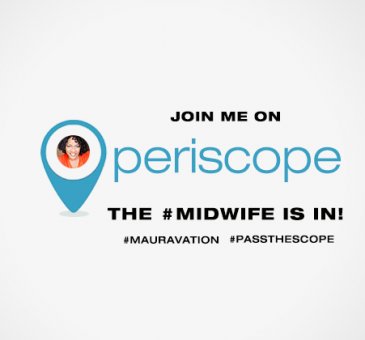 Join Maura along with #BlackBizScope as she embarks on a #PassTheScope chat with entrepreneurs!