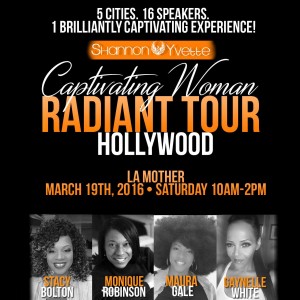 Join MAURA GALE as a featured speaker in HOLLYWOOD  
For tickets visit Radiant Tour NOW
LA Mother 
1627N. Gower St. Los Angeles, CA 90028
March 19ht 10a – 2p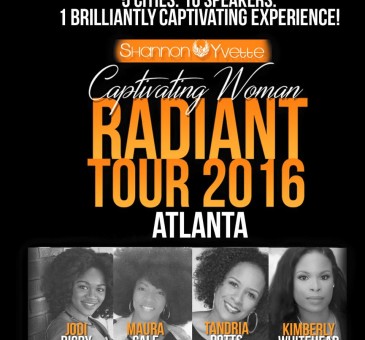 Join MAURA GALE as a featured speaker in ATLANTA
Get RENEWED… leave RADIANT ~ Radiant Tour ATLANTA…NOW
The Ellis Hotel
176 Peachtree Street NE Atlanta, GA 30303
March 12th 10a-2p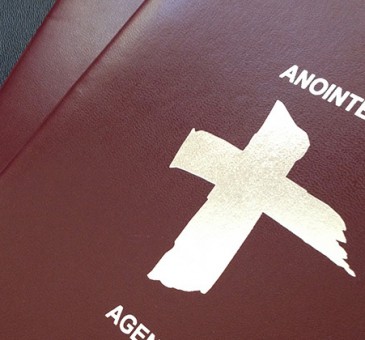 You spoke and we listened…
We ordered more 2016 Anointed Agenda's and we are sold out of those too!
See you FALL 2016! You have blessed us indeed!
Thank you for your continued support. Thank you for all the praise reports.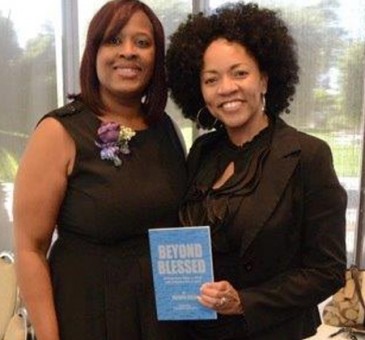 Maura Gale to MC and share monologues at the 25th Anniversary of Changing the Lives of Women and Children.