BACK BY POPULAR DEMAND – Maura will be in the Midwest MAY 2-4, 2014 AT MT. SINAI Women's Retreat in Lake Geneva
Archive for the Performance News Category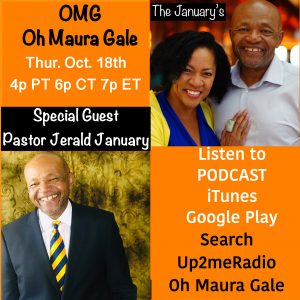 OMG! OhMauraGale Radio Show Thursday's 7p ET
MAURA GALE ~ interviews her husband Pastor Jerald January and they have one effortlessly informational conversation about the challenges and benefits of being stretched.
[read more]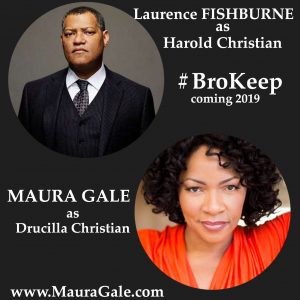 #BroKeep #TheFilm
MAURA GALE ~ as Drucilla Christian wife of Harold Christian played by Laurence Fishburne
[read more]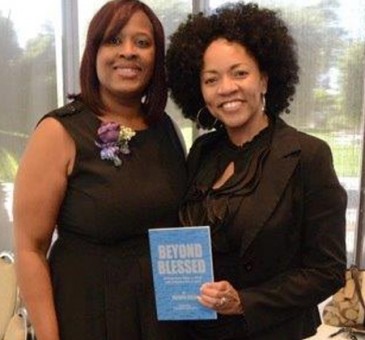 Maura Gale to MC and share monologues at the 25th Anniversary of Changing the Lives of Women and Children.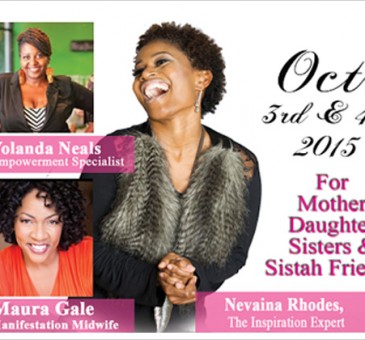 The MoMe Empowerment Experience is about taking time out for YOU…MORE of ME means others get a refueled, rejuvenated and refreshed YOU!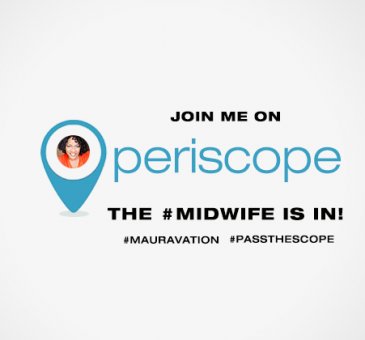 Join Maura along with #BlackBizScope as she embarks on a #PassTheScope chat with entrepreneurs!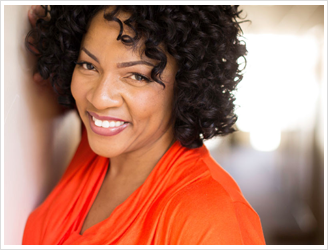 MAURA GALE to serve as Mistress of Ceremonies February 20, 2015
FREE and OPEN to the PUBLIC