Archive for the Maura Gale news Category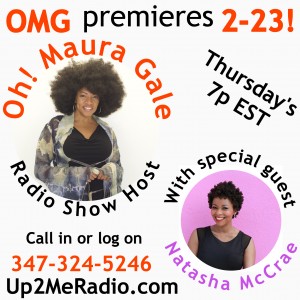 #OhMauraGale
HOST MAURA GALE & PREMIERE GUEST NATASHA MCCRAE
[read more]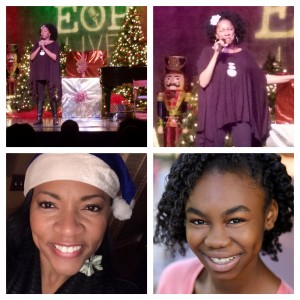 #BigDreamsConcert 2016
MAURA GALE & JORDAN RICE serve as co-Emcee's and will also perform!
[read more]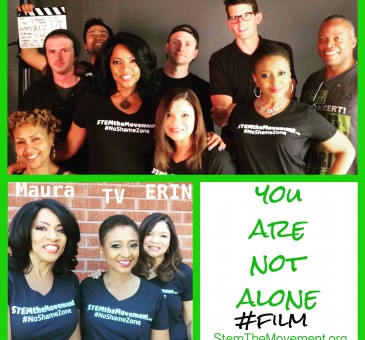 #StemTheMovement shoots film at Wonderglossstudio in Los Angeles, making good on Indiegogo campaign funds raised.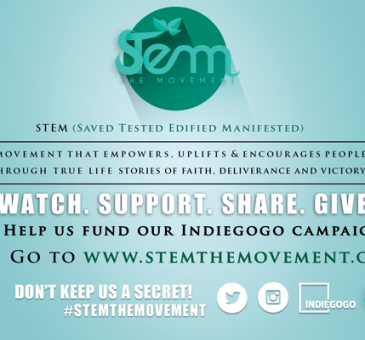 STEM the Movement – Kicked Off Crowd Funding Campaign to last from MAY 1 – June 30, 2015!
STEM the Movement is a faith based campaigned designed to help others cope with seeds planted in their childhood and the roots that remain long after the incident. We all experience unexpected life challenges, how we handle them shows our maturity level. These ladies lean on God and His unchanging word to overcome.